---
OK! LET'S RECAP

We met you at our stand in SXSW in Austin. We talked to you a bit about our business and the power of storytelling. We think we caught your attention with our video about jack.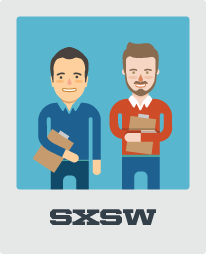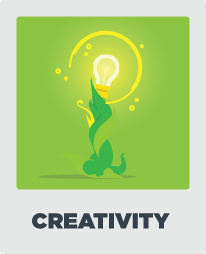 You told us about your company and the dreams you see in your bright future. We believe we can help you achieve those dreams faster with a bit of magic.
---

---
OUR SERVICES


1
Branding
True image is not built, it is harvested, cared for in every detail making it grow up to it's potencial. We exist to captivate, persuade, seduce and tell memorable stories.

2
Cinema
If a picture is worth a thousand words, imagine what they can do thousands of moving images in our animations and videos, 2D, 3D, live action or all together.

3
Interactive
One thing is to visit a page, another thing is to want to stay in it. Our multimedia applications combine functionality with attractiveness to make absolute magic.

3
Photo
"Click" and ready: the impact of our images are a direct jab to the retina. From Advertising Photography, Cinematography, Product photography to Event coverage.
Our Demo Reel
We are an integrated collective of directors, producers, digital artists, graphic designers, illustrators and animators, who believe in the power of collaboration, convinced in that special magic that only happens when working together toward a common purpose.
At The Magic Bean we believe that good design is not built but cultivate, we harvest creatively taking care of each detail until it grows at a height of perfection.
---
Jack & The Magic Beans
This short is a re-telling of the classical children's story "Jack and the Beanstalk," but with the Magic Beans playing a bigger role than in the original story, and no exploitation of magical fowl.
We wanted to make a video that explained our current and future clients how our magic can help them hold their own when facing the evil giants of the world. And what better way to do it than with animation?

---
GET IN TOUCH WITH US

Blvd. Acapulco 4049 - Int 3
Las Brisas - CP-64890 MTY NL, MX